Citizen Hurricane! A Comedy and Music Show!
Thursday, October 26th, 2023 at 7:30 pm

–

9:00 pm

$18.00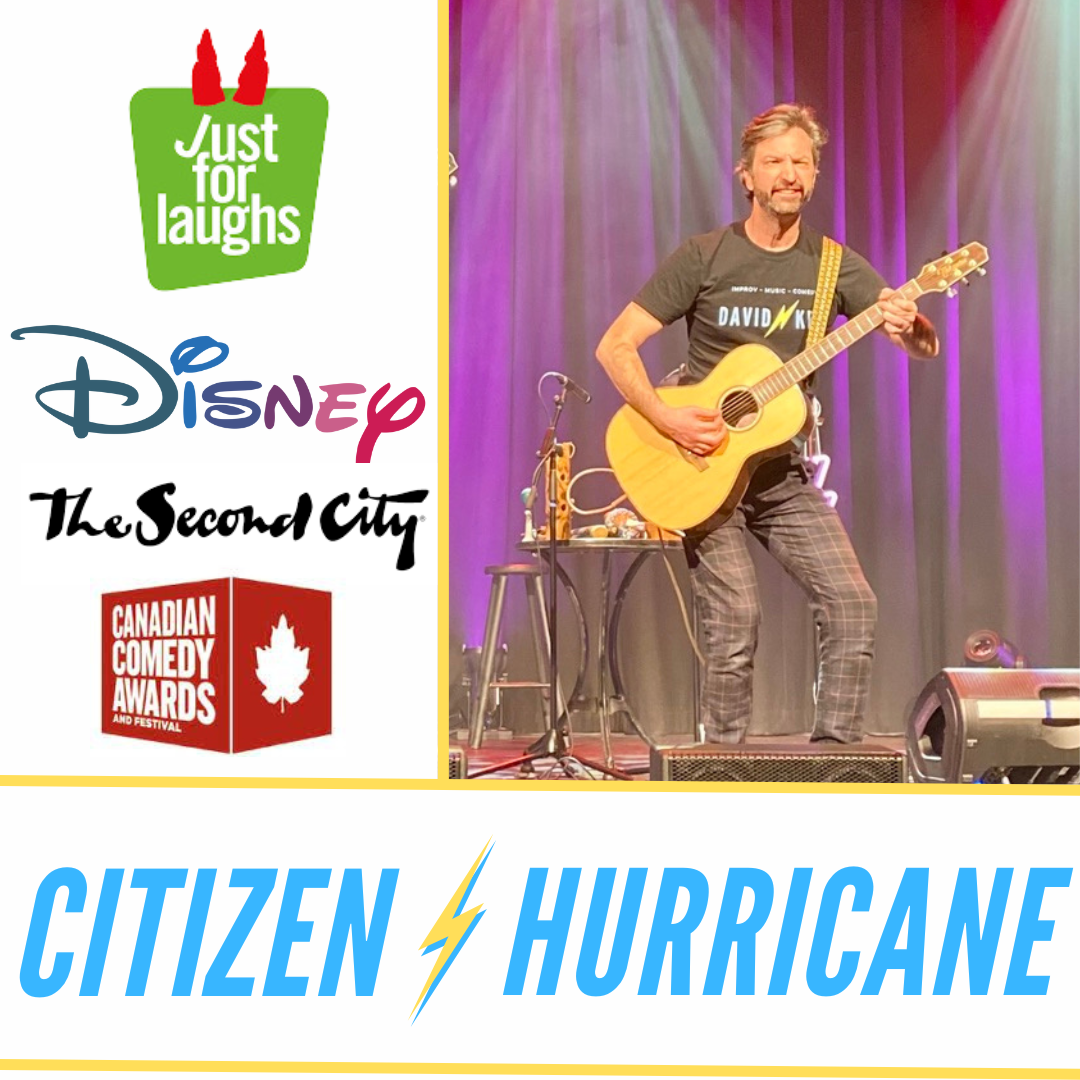 Citizen Hurricane: The world's greatest improvised rock & roll comedy act… in the world!, is an improvised comedy show and concert inspired by audience suggestions. It's real stories, ridiculous characters, and hilarious, spontaneous songs smothered with world-class guitar playing.
It's Whose Line is it Anyway meets Tenacious D, Bo Burnham, and Flight of the Conchords.
Thursday, October 26th 2023
7:30 PM
ONLINE: $25.00 Canadian (Approximately $18.00 USD)
DOOR: $25.00 USD
Tahiti Nui
5-5134 Kuhio Hwy , Hanalei, Hawaii
https://www.thenui.com/
Tahiti Nui: (808) 826-6277
Tahiti Nui Luau (Text Only Line): 808-652-9995
TICKETS
It's great music inspired by all of your favorites including Oasis, Radiohead, Jack White, and Foo Fighters, with musical styles from Jazz to Reggae to Hard Rock. They'll even do Country for you…if they have to. Citizen Hurricane are Award-winning musical comedians who can't wait to make you laugh, sing along and rock out to your new favorite songs!
As Seen On:
Just For Laughs, The Comic Strippers, The Second City Alumni, Vancouver TheatreSports alum, Conversations with my 2-year-old – 125 million views on YouTube!!!
Google Reviews!
"So much fun! A must-see!!! We laughed, we cried! LOL. Great Improv!" ~ Brenda
"Was an absolute blast!!! 13/10 would go see these guys again!!"~ Amanda
"Take the individual charm and hilarity they possess and elegantly smash them together with musicianship and mad improv skills. You'll inevitably walk away with a sore jaw and belly muscles but you'll have yourselves a divine evening of comedy."~ Sara
Citizen Hurricane are improv comedians and spontaneous singer-songwriters that have toured across North America, Australia, and The Caribbean. They've also performed at comedy festivals such as: Just For Laughs, BumberShoot, Adelaide/Australia Fringe, Edmonton's Improvaganza, and the Chicago, Seattle, Miami, Vancouver, and San Francisco Improv festivals.
They've both played in many styles of bands including metal, funk, Brit-pop, and blues. Ken has played guitar on many solo artists albums and one of his bands once opened up for Nickelback!
Citizen Hurricane are:
Members of the Internationally acclaimed The Comic Strippers
Canadian Comedy Award Winners
Canadian Comedy Award Multi-Nominees
YouTube Streamy Award Winners
Second City and Vancouver TheatreSports Alumni
You may have seen them in these TV Shows & Movies:
Altered Carbon, Supernatural, Flash, Hater's Back Off, YouTube's Convos With My 2-Year-Old (125+ million views), LouderMilk, iZombie, Adventures In Babysitting, Psych, Fringe, Sanctuary, Smallville, Arrow, Nancy Drew, Tim Burton's Big Eyes, Robert Redford's The Company You Keep, The Package
Related Events