Kauaʻi Mokihana Festival 2022 – "I Ke Ala o Na Kupuʻeu" A presentation with Kumu Hula Kamealoha Forrest & the Hanalei Hawaiian Civic Club
Monday, September 19th, 2022 at 5:30 pm
–
7:30 pm
|
No cost; donations accepted.
Event Navigation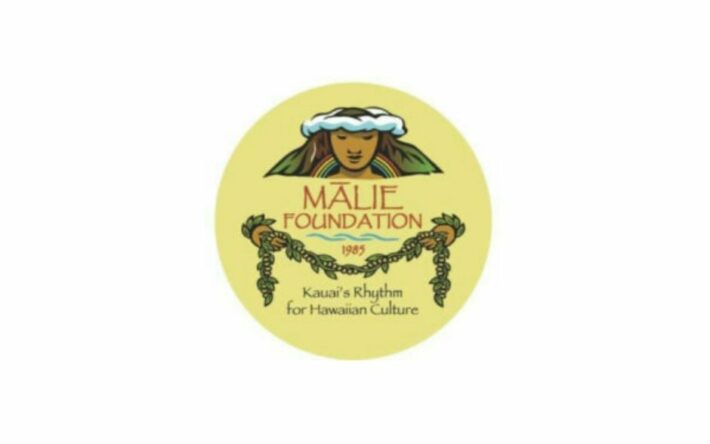 MONDAY, September 19, 2022 | 5:30 PM
WAIPA, HANALEI
"I Ke Ala o Na Kupuʻeu" Following some of the amazing feats of the Menehune in Halele`a.  A presentation that will be held in the Moku o Haleleʻa with Kumu Hula Kamealoha Forrest & the Hanalei Hawaiian Civic Club.  This event will be held on Monday, September 19, 2022 at Waipa, Kauaʻi, 5:30PM – 7:30PM.  Please register by Monday, 9/12/22.