Hanapepe Bake Off Competition
Saturday, October 28th, 2023 at 10:00 am

–

2:00 pm

Free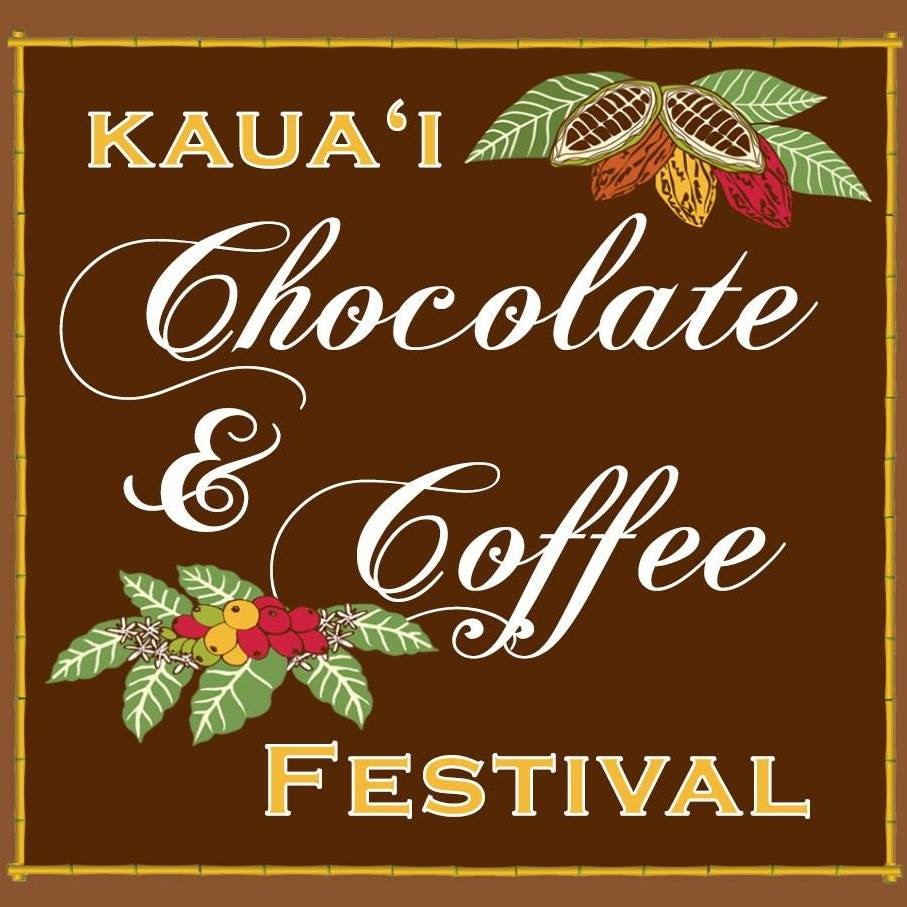 Hanapepe Town will host the Kauaʻi Chocolate & Coffee Competition Bake Off on Saturday, October 28 in Hanapepe Town. A contest will be held incorporating chocolate and coffee competition bake off. The event will welcome recipes from local restaurateurs, chefs and amateur cooks vying for top honors.
Hanapepe is a quaint town. Located on the south shore west of Kōloa, Hanapēpē Town once flourished as one of Kauaʻi's largest communities. From World War I to the early 1950s, West Side Hanapēpē was also one of Kauaʻi's busiest towns, alive with G.I.s and sailors who were stationed there for training. Today, "Kauaʻi's biggest little town" hasn't changed much over the last century at first look. Its historic buildings are so authentic that the town was used as a location for films like "The Thornbirds" and "Flight of the Intruder," and even served as the model for the Disney film "Lilo and Stitch." But now those plantation-style buildings are home to charming shops, local eateries and more art galleries than any other spot on Kauaʻi.
This event is in conjunction with the 8th Kauaʻi Chocolate & Coffee Festival a celebration of all thing's chocolate and coffee with lots of sampling, educational displays and workshops, entertainment and exhibitor booths featuring a variety of chocolate and coffee products, from around the state. The Kauaʻi Chocolate & Coffee Festival will take place on Sunday, October 15 from 10 am – 4 pm enjoy Kauaʻi's two favorite local crops.  The festival takes place in Lihue at Kilohana Plantation and includes informative presentations, live entertainment, a silent auction, keiki activities, sampling and much more.
The mission of the Kauaʻi Chocolate & Coffee Festival is to offer an event that entertains both visitors and residents of Kauaʻi; highlights Hawaiʻi agricultural industries of both cacao and coffee; and showcases the fine products and talents of our local farmers, chefs, roasters, chocolatiers, baristas and manufacturers while bringing prosperity to Historic Hanapepe Town. The festival will feature chocolate and coffee from Kaua`i and around the Hawaiian Islands. In 2019 the event was named Best Tourism Event in the Heritage and Cultural Division at the Hawaiʻi Lodging and Hospitality Awards.
Presented by Hanapepe Economic Alliance, The Garden Island and Special Events Hawaii, Lydgate Farms, Hawaii Chocolate & Cacao Association and Support provided by the Hawaiʻi Tourism Authority through the Community Enrichment Program.
Related Events