Waimea Town Celebration – Kauai Cocktails & Cuisine & Concert by Amanda Vernon
February 18th, 2017 at 6:30 am
–
8:30 pm
Event Navigation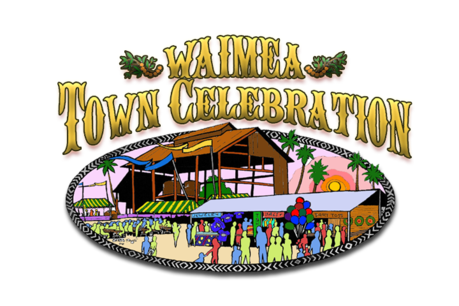 8 Days of Events
Kauai Cocktails & Cuisine & Concert by Amanda Vernon at Waimea Theater on February 18, 2017 @ 6:30pm.
Sample drinks like Rum Punch and Pineapple Passion from Koloa Rum (the only distillery on the island), sake from Cherry Co., and locally brewed beer from Kauai Beer Company and accompanied by local cuisine from popular Kauai food trucks!
Must be 21 yeas and older.
Tickets are available at our Box Office for $50 / $75 for VIP (early entry/meet and greet Amanda Vernon) or order tickets over the phone with Puni Patrick at 808-651-5744 (aloha@waimeatowncelebration.com)
SPONSORED BY ISHIHARA MARKET.
Other dates and events to remember:
2/19/17 – Mana Time Trail
2/20/17 – Waimea Film Festivals HIFF Hana Hou
2/22/17 – Ambassador of Aloha
2/23/17 – Tales & Treats
2/24/17-2/26/17 – Waimea Round Up Rodeo
2/24/17-2/25/17 – Heritage of Aloha Ho'olaule'a