St. Catherine School Carnival
May 4th, 2018 at 5:00 pm
–
10:00 pm
|
One event on May 5th, 2018 at 10:00am
Event Navigation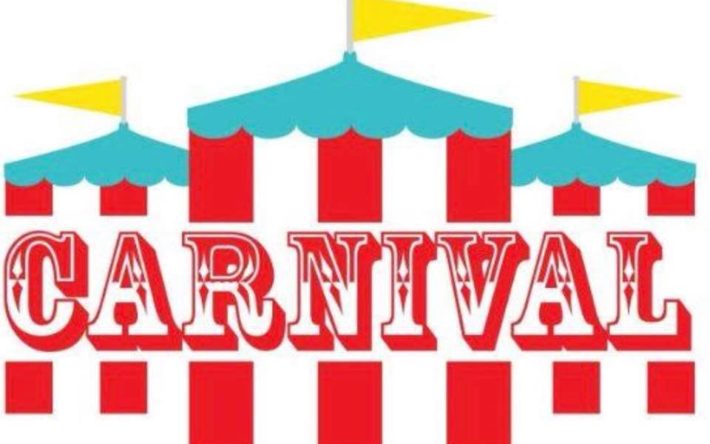 Get ready for another Carnival filled with games! Ono food! Rides! Petting zoo! And all the FUN you know our Carnival to be!
Our students are currently selling scrip, so find your nearest St. Catherine student and help them sell!
All proceeds go to our school for new curriculum, furniture, and school expenses. Come support AND have fun!