Spinal Care Class at Aloha Sophia Wellness
June 12th, 2019 at 7:15 pm
–
8:45 pm
|
Free
Event Navigation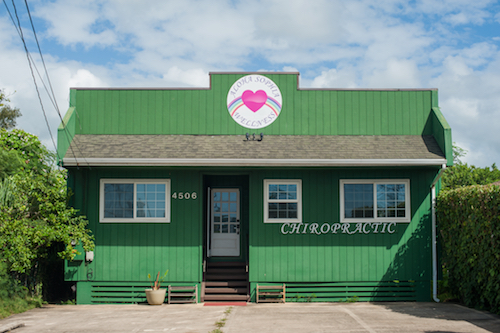 Be Empowered with Spinal Care Tools for A Lifetime – Free
Spinal Care Class Wednesday June 12th, 2019 at 7:15pm
Learn about Network Spinal Analysis (NSA), the NSA Levels of Care, the goals and expectations of Level 1: Basic Care, and how to participate more fully in your healing process. Learn the biomechanics of the spine, including proper and safe lifting techniques, exercises to reduce stress in the workplace, and good habits about the do's and don'ts of spinal care.
We will demonstrate how to prepare your spine for sleep, as maximum regeneration and recovery of the spine happens mostly during sleep.
Open to the public! Located in Kapaa, Kauai. 
Please RSVP at 808-823-0418 or online at AlohaSophia.com