Resisting Extinction: Ensuring the Survival of Kaua`i's Native Forest Birds
Thursday, February 2nd, 2023 at 5:30 pm

–

6:30 pm

Free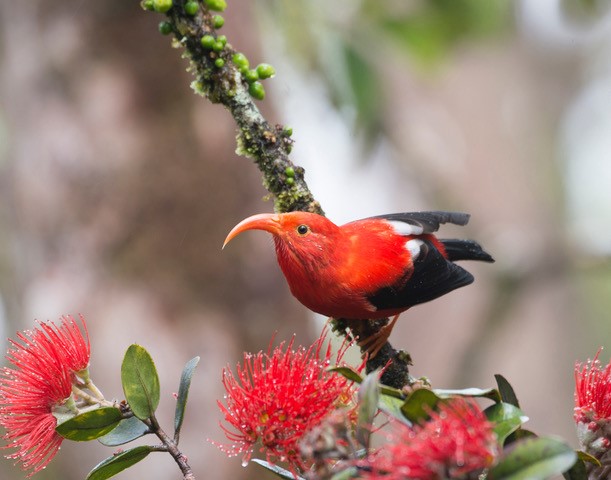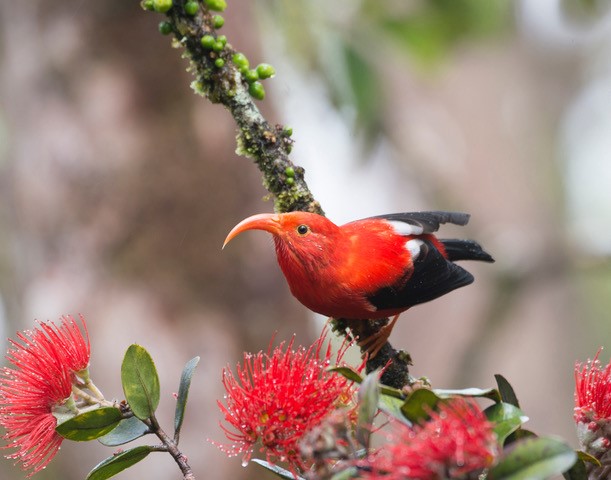 Presentation by Kaua`i Forest Bird Recovery Project's leader, Dr. Lisa "Cali" Crampton
Hula performance by Ka `Imi Na`auao O Hawai`i Nei Institute
Kaua`i's native forest birds are vanishing. Five of 13 species have become extinct in the last 40 years.
Critically endangered are the puaiohi, `akikiki and `akeke`e.
Species have been lost with no records of song, behavior or appearance, devastating not only scientists, conservationists and cultural practitioners, but all of us!
RECOMMENDED FOR ADULTS & TEENS
Related Events