Quiet Morning: Introduction to Soul Collage Led by Maggie Lea
October 19th, 2019 at 9:00 am
–
12:00 pm
|
Free
Event Navigation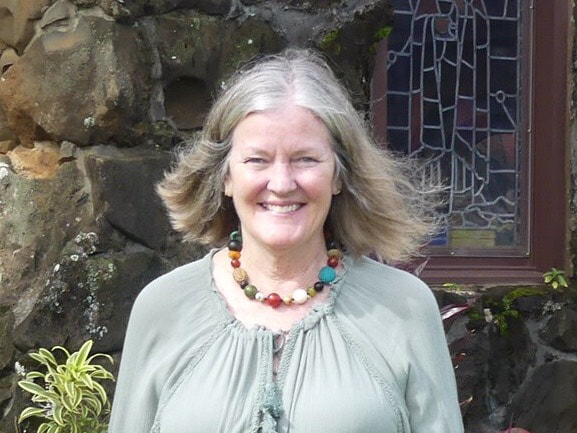 A Quiet Morning at Christ Memorial is a mini-spiritual retreat. Our 3-hour silent retreats begin 9:00 AM, with a Taize-style prayer service, followed by an instruction and practice, and we end with a healthy lunch. There is time built into the morning for meditation, journaling or labyrinth walks.
Our second Quiet Morning is an introduction to Soul Collage with Maggie Lea, licensed Educational & Clinical Psychologist, artist and SoulCollage® practitioner. Maggie will share how Soul Collage has assisted her in the journey of self-discovery. We will learn how to create our own "deck of cards" – each collage card representing one aspect of our personality or our Soul. There will be time for several readings of our cards to demonstrate how Soul Collage can provide a guidance aspect to our deeper questions of life. All materials are provided. Suggested faith offering: $10
We will be offering Quiet Mornings monthly.
Open to the public, all faith traditions welcome.