Preserving Hawaii Workshop: Soil Nutrition May 19th
May 19th, 2019 at 4:00 pm
–
6:00 pm
|
$60.00
Event Navigation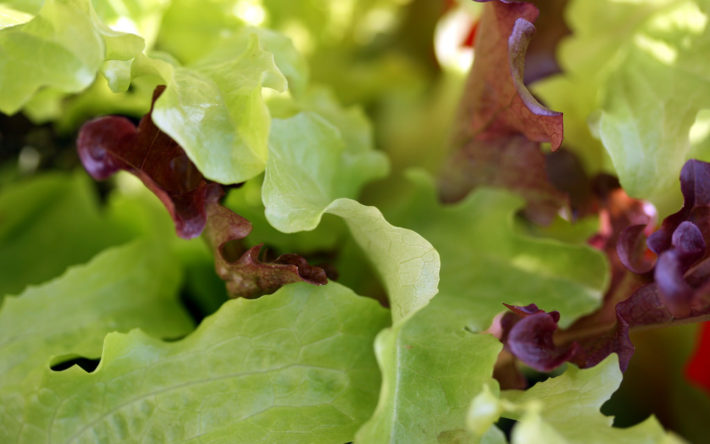 In this 2-hour workshop, Eric Hansen, the Farm Coach and Site Manager for Go Farm Hawaii will be sharing his wealth of knowledge in soil and crop nutrition. Learn how to build healthy soil and what different plants need in order to thrive on Kauai. Come with all your gardening questions. Eric will demonstrate what to notice in soil lacking nutrients, soil with too much of a good thing and what it looks like to have balance.
Eric Hansen is the Farm Coach and site manager for Go Farm Hawaii on Kaua`i.  Eric has an M.S. in Tropical Conservation Biology and Environmental Science and a B.S. in Environmental Science from UH Hilo. His work experiences include commercial taro farming, orchard production, sales at farmers markets, botanical inventories for EIS, an internship at NRCS, and managing the largest ex-situ collection of endangered flora for the National Tropical Botanical Garden.
Date/Time: Sunday, May 19th, 2019, 4-6pm
Location: The Monkeypod Jam Shop, 2-3687 Kamualii HWY, Next to the Lawai Post Office
Workshop Includes: Hands-on, personal instruction, and printed information to take home. Light pupus will be served.
At Monkeypod Jam, we preserve not only the abundance of fruits and vegetables but also the community and heritage of our island. Preserving Hawaii Workshops are offered to our local community and island visitors looking to experience the various methods used to preserve the bounty of Kauai's agriculture. Each Preserving Hawaii Workshop focuses on one seasonal item, using one method of preservation. These workshops are smaller, more intimate than many of our other workshop offerings. The small class size enables each student to focus on the produce and techniques shared.
Learn More/Register: Monkeypodjam.com or 808.378.4208
 **Workshops are non-refundable. If you find you are unable to attend a workshop you have paid for, please find someone to take your place.
***Please email us at info@monkeypodjam.com if you are interested in learning about future workshops. We will add you to our mailing list.***