Old Koloa Town Historical Walk
July 27th, 2018 at 5:30 pm
Event Navigation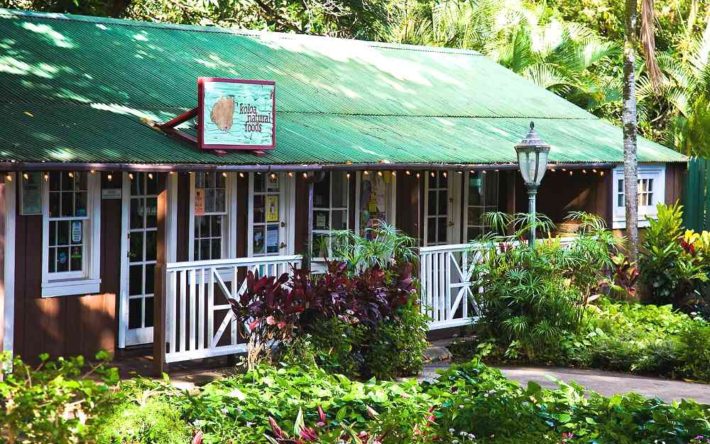 Walk and learn about the history of Old Koloa Town, which was built up around one of Hawaii's first commercial sugar plantations.
Meet your guide, Gail Little, at the Koloa Library and School on Poipu Road. She will have fascinating photos and other displays on the Koloa area in various eras. Then, the group proceeds to Old Koloa Town, where Gail will point out historic buildings and chat about their previous incarnations as a dispensary, churches, motel for traveling salesmen, supply store for whaling ships, soda factory, and other enterprises.
This is a great way to work up your dinner appetite and to learn a lot about historic and charming Koloa Town.