NO NA KEIKI
Saturday, January 18th, 2020 at 1:00 pm
–
7:30 pm
Event Navigation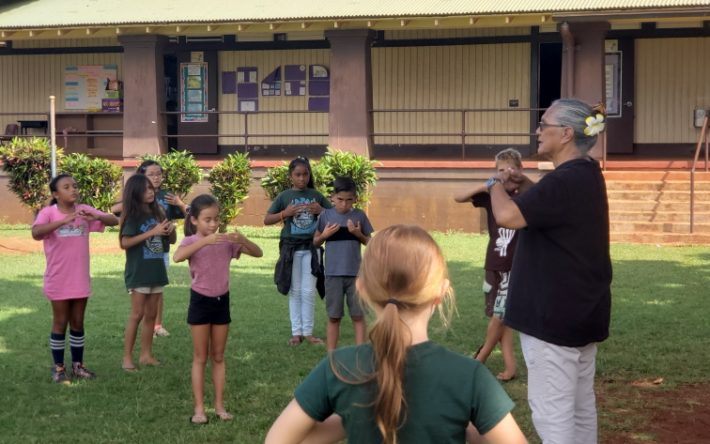 "For the Children". A memorable night of Crafts, Food, and Local Kaua'i talent from Keiki to Kupuna! This is a fundraising event for Hawaiian Education in Kaua'i Schools presented by Ho'oulu Ke Ola o Na Pua who will be hosting Kupuna program educators from statewide here on Kaua'i in June 2020.
Entertainers are Halau Ka Pua o Hinano, Halau Ori Uriva, Halau Ka Le Kukui Hi'ilani, Tamate'a Nui o Kaua'i, Koloa Elementary School Keiki Hula & Ukulele Band, Kawaikini and Kapaa Elementary Students, plus 'Oiwi and Leahi!
Crafts available from 1:00 to 6:00 pm!
Please join us! Your Kokua is gratefully appreciated!
Mahalo nui loa!