Mahi'ai Workshop: Making Jams & Jellies
December 14th, 2019 at 3:00 pm
–
5:30 pm
|
$70
Event Navigation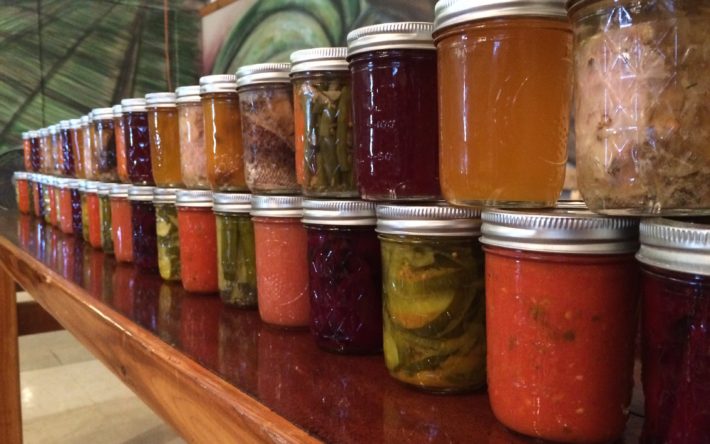 In this workshop, Certified Master Preserver, Kalen Kelekoma, will be joining us to teach how to make jams and jellies. Youʻll learn how to: safely process and preserve jams and jellies; use of liquid and powder pectin; and the water-bath method of canning. Participants will leave with a jar each of jam and jelly, and the knowledge to make more. All supplies provided.
$70 fee for class – registration available at: http://www.malamakauai.org/mk/events/mahiai-workshop-making-jams-jellies
Only 12 total spaces available!
Scholarships available for minority farmers – contact megan@malamakauai.org to request a scholarship.
Event will be held in Anahola – address provided to registrants.