KEIKI COOKIE DECORATING WORKSHOP AT MONKEYPOD JAM
October 27th, 2019 at 2:00 pm
–
4:30 pm
|
$55.00
Event Navigation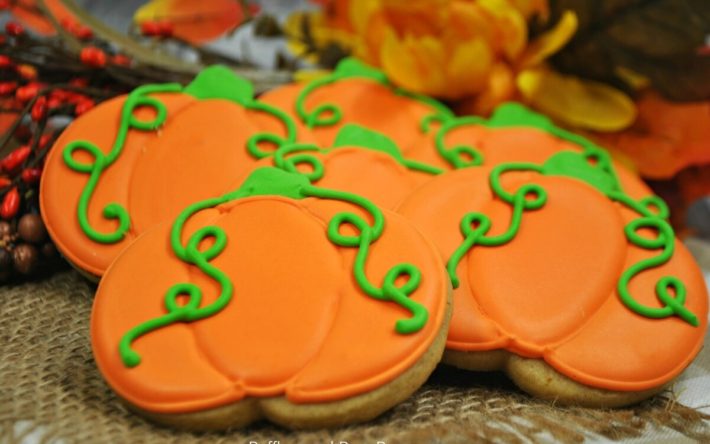 Learn how to make a classic sugar cookie perfect for cutting with your favorite cookie cutters. We will make cookie dough to take home since it works better when chilled. Each student will practice various cookie decorating techniques on festive Fall Shaped Cookies. Finished cookies will be taken home to share with family and friends.
Ages: 2nd Grade – 5th Grade ***No Exceptions***
Date/Time: Sunday, October 27th, 2019, 2:00 – 4:30 pm
Location: The Monkeypod Jam Shop, 2-3687 Kamualii HWY, Next to the Lawai Post Office
Workshop Includes: Hands-on, personal instruction, all needed supplies, cookie recipes and a cookie-cutter. Light refreshments will be served.
At Monkepod Jam, we preserve not only the abundance of fruits and vegetables, but also the community and heritage of our island. Preserving Hawaii Workshops are offered to our local community and island visitors looking to experience the various methods used to preserve the bounty of Kauai's agriculture. Each Preserving Hawaii Workshop focuses on one seasonal item, using one method of preservation. These workshops are smaller, more intimate than many of our other workshop offerings. The small class size enables each student to focus on the produce and techniques shared.
Aletha Thomas, a former schoolteacher, launched Monkeypod Jam in 2010, when she was placed on furlough. Each furlough Friday, Aletha would pull out her French copper pot and make jams and jellies using ripe Kauai fruit. With each batch, she was preserving the season's harvest while also preserving childhood memories of her grandmas, both of whom she remembers preserving the season's local bounty.
In February of 2014, Aletha enrolled in Hawaii's Master Preserving Program. Now certified as a Master Preserver and with over twelve years of teaching experience, Aletha is eager to share the ins and outs of home preservation with others who share her interest and passion of preserving the seasons.