Kaua'i Spiritual Healing Meditation Group
February 13th, 2019
|
Free
Event Navigation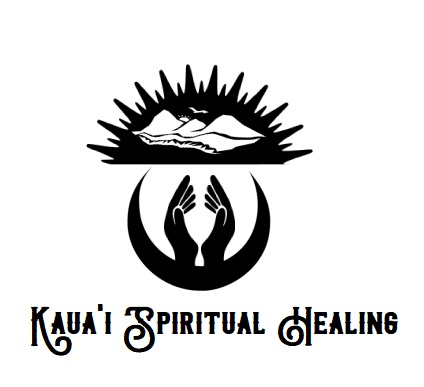 We will meet every Wednesday at Kapaa Beach Park behind the Kapaa Library.
It is completely free of charge. I just want everyone to come and have a peaceful time with a group of good people that support each other.
You're more than welcome to come join us and find some peace of mind, and hopefully make meditation at least part of your weekly routine, even if it's just once a week, it is extremely helpful.
My name is Magdy Ann and I am the owner of Kaua'i Spiritual Healing. If I am not able to make it at times, I still want to encourage you to stay and Meditate. As long as weather and life permits, this will be our weekly plan.
For more information, please visit: www.kauaispiritualhealing.com