Kauai Psychic Faire
September 14th, 2019 at 10:00 am
–
September 15th, 2019 at 5:00 pm
|
One event on September 15th, 2019 at 10:00 am
|
Free Entrance
Event Navigation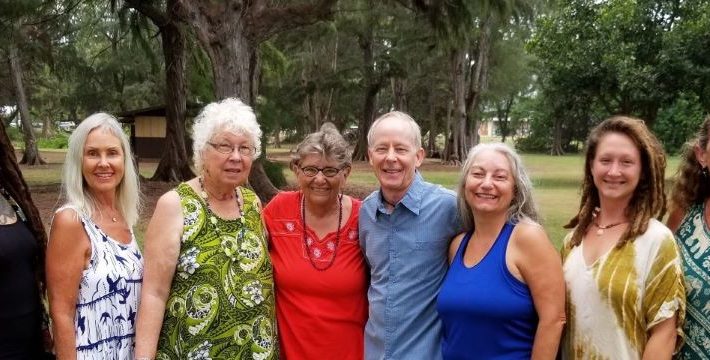 Kauai Intuitive Practitioners: Tarot Card Readers; .; Mediums; Astrologist; Numberologist; Human Design Reader, etc
Once again a Marvelous Collective Energy event!
September 14th & 15th
10am to 5pm @ Lihue Memorial Hall
Approximately 10 Intuitive Practitioners helping to empower you to listen and hear you own intuitive / inner guidance.
Select vendors include: Tanya's Crystal Booth; Marion's Mandalas (come make your own!); Hawaiian Mana Orgone pryamids.
$25 for a 15 minute reading
Entrance is Free