Kauai High School Fun Run/Walk Fundraiser
July 21st, 2018 at 6:00 am
–
11:00 pm
Event Navigation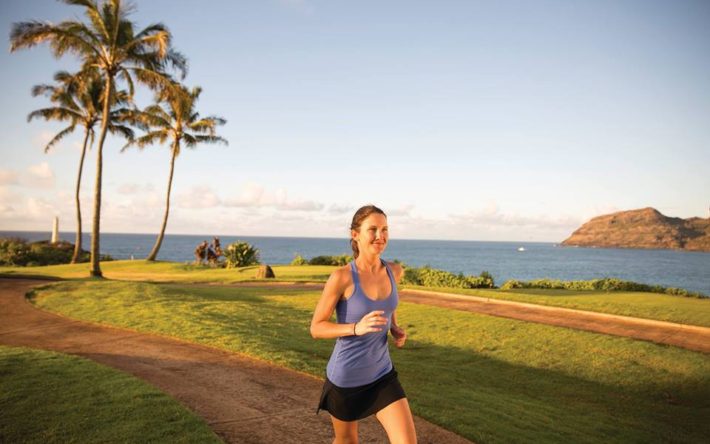 Join in on the fun for the 1st Annual Kauai High School Red Raiders Football Fun Run/Walk. Come out to the beautiful trails at Hokuala to enjoy a 5k run/walk followed by breakfast to help raise money for the Red Raiders!
Details:
Registration begins at 6AM, run beings at 7:30AM
Registration forms can be picked up and dropped off with their pre-registration payment at
Kaua'i High School's main office, or ask a Football Player if you know of one.
$35 for early registration and $40 day of the event
Price includes: 5k Run/Walk, 5 fun tickets for prizes and a healthy continental breakfast.
Email laytontani@yahoo.com or beveltani@yahoo.com to pre-register and for more information.