James Keli'ipio Kahea Mawae – Traditional Slack Key Festival – North Shore
Friday, February 15th, 2019 at 3:00 pm
–
7:00 pm
|
$10 – $25
Event Navigation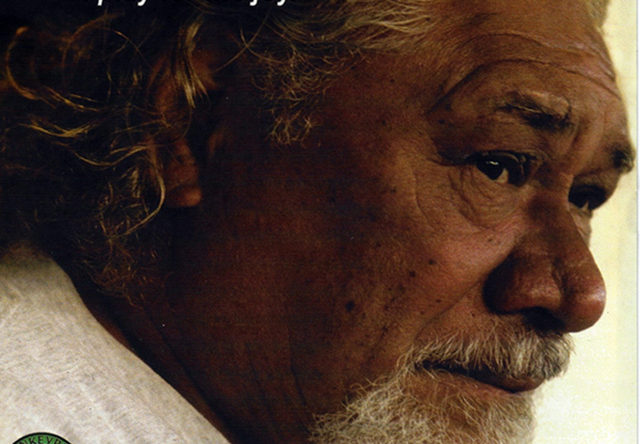 Winter Slack Key Days Celebration of Family Music
Slack Key Guitar & Ukulele Festival
featuring
Traditional Hawaiian slack key guitarists & ukulele players & More!
James Keli'ipio Kahea Mawae of Molokai will be headlining this afternoon of music.
Other musicians currently scheduled include :
Warren Liu (Maui),
Doug and Sandy McMaster (Kauai),
Jerry Thompson (Wisconsin),
Lindsay Maclean (Kauai)
and possibly more!
Includes a set of slack key ukulele – solo and duet – Check it out if you want to amp up your ukulele chops!
Family Friendly Tickets $25 ($20 Ages 13-19 & 50+; $10 Ages 6-12; $0 Ages 0-5).
(Space is limited so get your tickets early to reserve your seats.)
Artist CDs will be available (autographs too!)
Proceeds support the
Directions:
The Hanalei community center is easy to find. In Hanalei, just a block past the shopping center, turn towards the mountains at Malolo Rd. A small Hanalei Community Center sign is on the edge of Waioli Park soccer fields. Go twenty yards & turn left into the gravel parking area. The concert is in the brown building – Pohai Aloha (Circle of Aloha).
Tickets and more information:
www.McMasterSlackKey.com/liveshows.html
or call (808) 826-1469.
Accessible and Family Friendy:
This facility is accessible to all ages and abilities and is family friendly with nice grassy area and lanai for parents to take restless children during the concert and intermission. Endangered birds such as the Hawaiian stilt, Hawaiian coot, Hawaiian duck, Kolea (golden plover), and nene (Hawaiian goose), Pueo (Hawaiian owl) make their homes here.