Holiday Cookie Swap at Monkeypod Jam
December 16th, 2019 at 6:00 pm
–
8:00 pm
|
$20.00
Event Navigation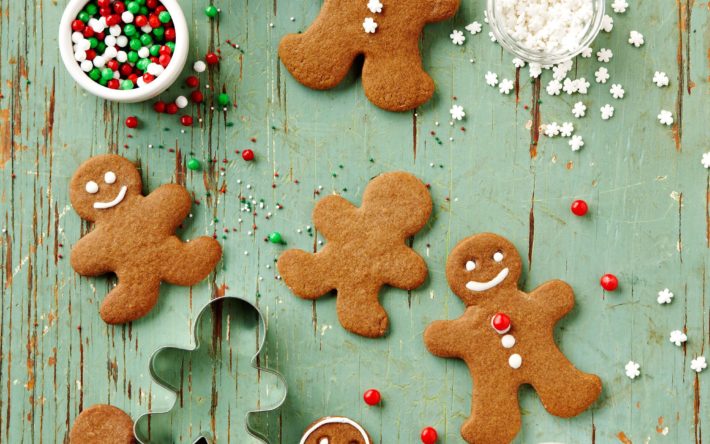 Happy Holidays from Monkeypod Jam! We look forward to hosting a festive evening of merriment and tasty treats at our first annual Holiday Cookie Swap.
Date/Time: Monday, December 16th, 2018, 6:00-8pm
Location: The Monkeypod Jam Shop, 2-3687 Kamualii HWY, Next to the Lawai Post Office
What's a Cookie Swap?
Simplify your holiday baking by joining us for a cookie swap. We are inviting a group of friends, YOU! and having each person make enough of one kind of cookie to share. At the party, sample the treats, then trade and package them in appealing assortments. Everyone leaves with finished gifts — and plenty of new recipes.
How Ours Will Work…
Each registered guest will bake 4 Dozen (48) homemade cookies or bars of one kind.
Cookies should be homemade and seasonally appropriate
Cookies should be imperishable enough to last several days after baking
Cookies should be made from scratch by or with an adult
No burnt cookies, please
Each guest will email info@monkeypodjam.com their recipe by December 16th so we may make a recipe booklet of all the treats shared at the Cookie Swap.
MPJ will provide drinks, savory pupus, pastry boxes and a festive, holiday atmosphere for the evening.
Each guest will have the opportunity to choose a selection of holiday treats to fill their pastry boxes. These treats can be shared at family, friend and work gatherings.
Monkeypod Jam Events are non-refundable. Once registered, please find someone to fill your seat if you are unable to attend.