Historic Grove Farm museum tours
Wednesday, February 23rd, 2022 at 10:00 am
–
12:00 pm
|
Mondays, Wednesdays and Thursdays at either 10am or 1pm
|
$20.00
Event Navigation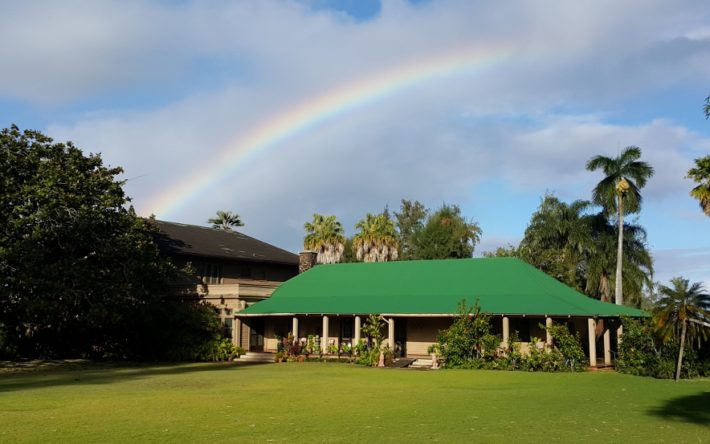 The historic Grove Farm sugar plantation homestead museum is open weekly for tours!
If you love history, architecture or beautiful gardens, there is something for everyone. Started in 1850 and opened as a museum in 1980, the homestead was the home to the Wilcox family who grew sugar on Kauai.
2-hour guided tours are available on Mondays, Wednesdays, and Thursdays at either 10:00am or 1:00pm. Please join us for a step back in time, and listen to some stories of old Kaua'i.
At this 501(c)(3) nonprofit, suggested donations are $20.00 per adult and $10.00 for children aged 5-12.
Reservations are required for these small-group tours. Please call or email to reserve your spots!