EVOLUTION 2019
Event Navigation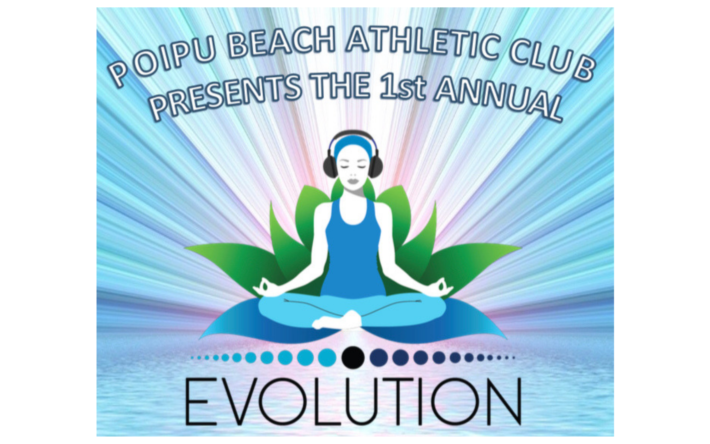 EVOLUTION is a celebration of YOU and your Evolution – a celebration of our bodies, our health and our strong minds. We have created an event that brings fitness, health & wellness to you, in one location, for one full day. If you enjoy a good workout, or a centering yoga session, or shopping for health and wellness products, or expanding your knowledge of health related topics, or you just like to have a fun, relaxing day that's focused on just you – then this is the event you can't miss.
Full day ticket holders can expect to enjoy a wide variety of group fitness classes, small group workshops, guest speakers, shopping, healthy eats, live entertainment and poolside relaxation. The day will be focused on fitness, healthy living and total body wellness. Participants can also enjoy some relaxation at our resort style pool & sauna.
Evening ticket holders can expect to enjoy the live entertainment on our main stage, dancing, food vendors and a glow yoga session to close out the event.
Businesses or Professionals involved in fitness, health and/or wellness are encouraged to apply to be a vendor, sponsor or presenter. Please email the Event Coordinator Tanya at tanya@poipuclub.com