Documentary Screening – Highly Sensitive Person
Wednesday, June 12th, 2019 at 10:00 am
–
11:30 am
|
$20
Event Navigation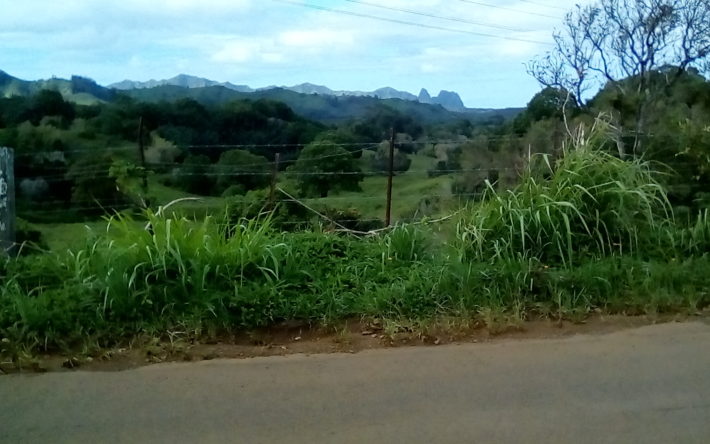 Are you easily overwhelmed by such things as bright lights, strong smells, coarse fabrics, or sirens nearby?
Do you make a point of avoiding violent movies and TV shows, upsetting or overwhelming situations?
Do you notice or enjoy delicate or fine scents, tastes, sounds, or works of art?
Join us to watch the video "Sensitive, the Untold Story" and learn about this personality trait shared by about 20% of populations.