4th Annual Hoʻomaluō Fundraiser
Sunday, January 19th, 2020 at 5:00 pm
–
9:00 pm
Event Navigation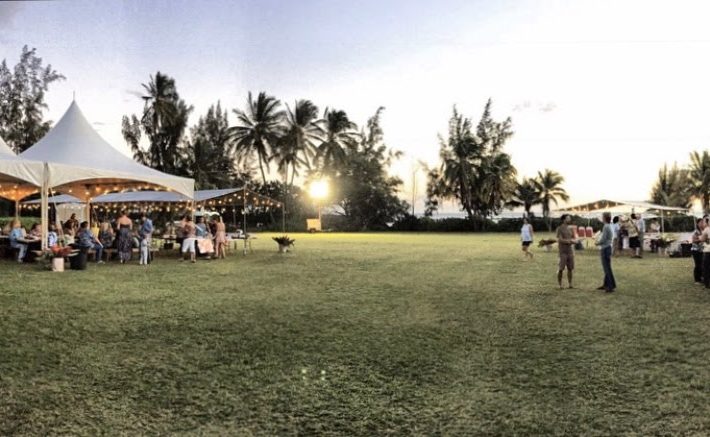 The Kōkeʻe Resource Conservation Programs (KRCP) 4th Annual Hoomaluo Fundraiser is being held on January 19, 2020 from 5p-9p at the Kekaha Harbor House.
There will be ono food, live entertainment, and a silent auction. Tickets can be purchased online at www.krcp.org or by contacting KRCP at kokeeresource@gmail.coml. All proceeds raised will support KRCPʻs volunteer and intern programs.
Since being founded in 1998, KRCP has worked with 32,640 volunteers who have contributed 177,453 hours of volunteer service assisting KRCP staff with the removal over 13,019,500 invasive weeds covering over 12,230 acres of Kauaʻi's diverse native Hawaiian forest ecosystems that supports rare and unique plants and animals, with many being found only on Kauaʻi. Over 100 conservation interns have come through our internship program with many now having successful careers in conservation here on Kauai, through out the state of Hawaii, US Continent and internationally. Without the volunteer and intern programs, KRCP would not be able to accomplish our goals each year. We are so grateful for their generosity and hard work.
We hope that you will join us in helping to keep this program available to the public.